Top Ten Tuesday 

Today is Top Ten Tuesday – A weekly bookish list created by The Broke and the Bookish! This week's topic is:
Top Ten Books I Really Love But Feel Like I Haven't Talked About Enough/In A While
Being that I've only had this blog for a little over a month now, I haven't had the chance to to talk about a lot of the books I really love, so this should be an easy list for me…So, here we go!
First up on my list is: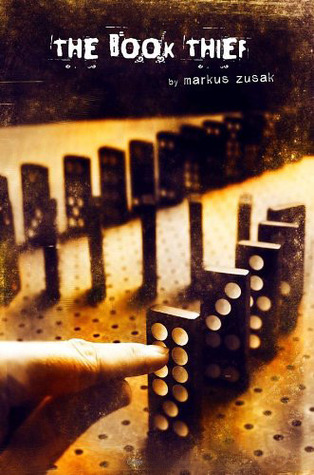 The Book Thief by Markus Zusak became an instant favorite for me when I first read it two years ago!  It is so beautifully written, and while it is heartbreaking at times, this book is still filled with such hope.  I highly recommend this book to everybody.
Second on the list is: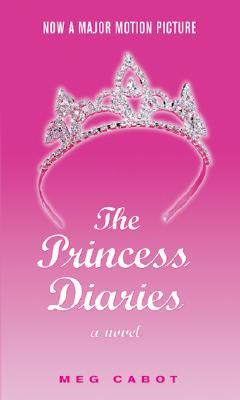 The entire Princess Diaries series is so much fun! Basically, I could have put all of Meg Cabot's books on here, because I am in love with her writing, but I'll just include this one today.  I'm about halfway through the series now, and I have absolutely adored each book I've read so far.  It's nothing like the movie, but that's OK.  I feel like The Princess Diaries is one of those rare instances where the book series is great, but the movies are equally great, even though they are both so different!
Next up:
I feel like The Dreamhouse Kings series is so underrated!  These books are mysterious, magical, and action-packed.  Plus, the chapters are short, so you just fly right through the book without even realizing how much you've read.
After that:
This series does not get the amount of love that it deserves!  Uglies came out before the big YA dystopian craze.  Everyone always talks about The Hunger Games, and I'm just over in the corner waving my Uglies series around like, "Um…hello? What about Uglies?? It came out first!"  This series was just so good!  I really loved it!!  I admit the last book in the series was not quite as good, but it was an extra book (Rightfully named Extras…hahah) written later, so I can excuse that. I'm still waiting for that Uglies movie that will, unfortunately, probably never happen…
Then: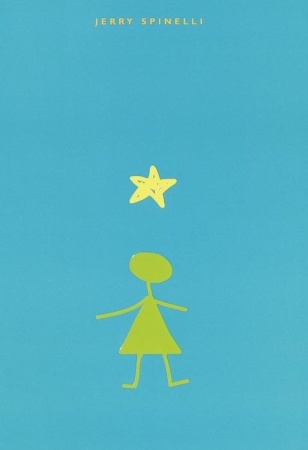 Stargirl by Jerry Spinelli is another lovely book that I adore, that I don't really talk about ever.  It's just a nice little book, and it really makes you think about the way we need to treat people.  This is an easy read, but very high quality, and I would recommend this book to everybody, too!
Sixth on my list is: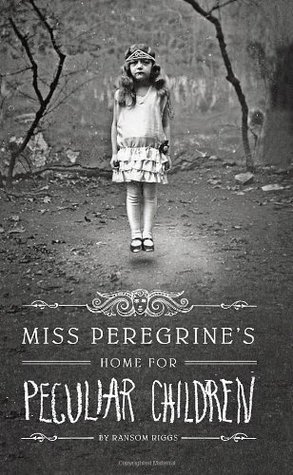 I absolutely love this book and the entire series!  It's one of my absolute favorites.  I cannot wait for the movie coming out Sept. 30, and while I know it's going to be different from the books, I hope it still does justice for this series.  Otherwise I will be very upset.  Depending on my mood that day, I may cry. haha 🙂
Up next:
This was such a fun series!  Nobody I know has ever read the Sweet Seasons series, but I really enjoyed them.  There's a book for each season too, which was a lot of fun to read the books during the corresponding seasons.
After that: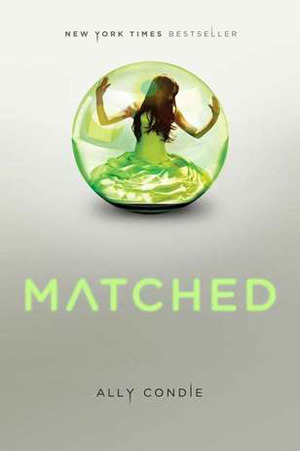 I have not read the final book in the Matched trilogy yet, but I really enjoyed the first two books.  This is a very fun series, and I personally, really enjoyed this one, because it's not always quite as intense as other dystopians.
Ninth on my list:
Honestly, I absolutely love all of Sarah Dessen's books!  She is the queen of YA contemporary.  Of all her books that I have read so far, I think Just Listen is my favorite.
And lastly on my list is: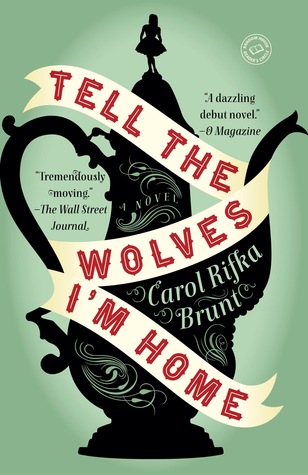 This was such a heartfelt, moving novel!  I read Tell The Wolves I'm Home over a year ago, and I still think about it.
That's it for this week's Top Ten Tuesday!  What's on your list?  Let me know!