Top Ten Tuesday
Today is Top Ten Tuesday – A weekly bookish list created by The Broke and the Bookish! This week's topic is:
Ten Books Every New YA Bookworm Should Read
This list is for anyone new to YA, or is interested in trying out the YA genre.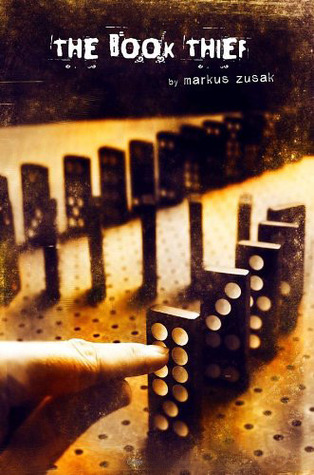 The Book Thief by Markus Zusak is so beautifully written, and heartbreaking, and I absolutely love it! I also really like how it shows another side of WWII that isn't shown as often in literature.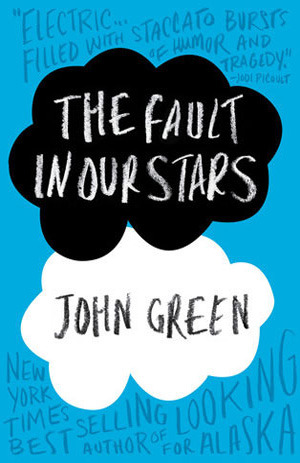 The Fault in Our Stars by John Green is another heartbreaking book that is oh so good. This isn't your typical cancer book too, which is nice.
I know Twilight by Stephenie Meyer is often a controversial series, but there is a reason it became a bestseller. No, this definitely isn't the most well-written, highly intellectual book series ever written, but I do not think that was Stephenie Meyer's intention ever. Twilight is, however, a fun, easy series, and it helped many people discover and re-discover their love of reading.
Sarah Dessen's books are always so good! She is often considered the queen of YA contemporary novels, and for a very good reason. Just Listen is one of my personal favorites, but honestly, all her books are very good.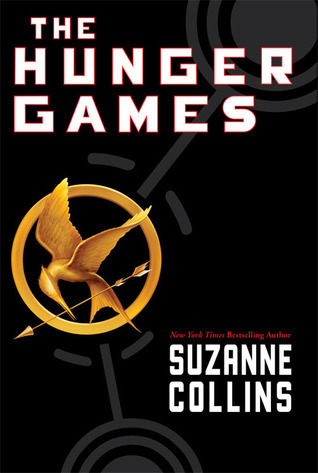 If you are on your way to becoming a YA bookworm, you've got to read The Hunger Games! It's written in a way that is fairly basic, which makes it a fast read, but it has such heavy topics, it will really make you stop and think.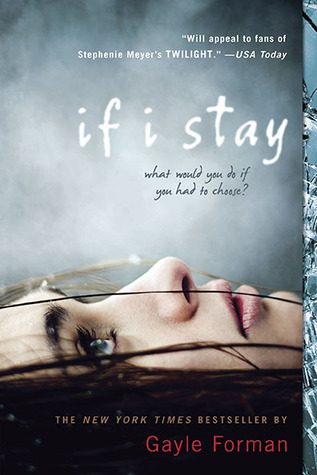 This book will break your heart and after you've read it. You won't be able to stop thinking of it for weeks!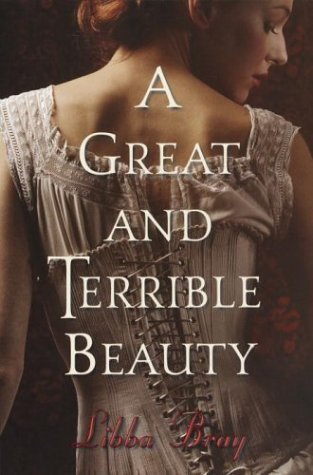 A Great and Terrible Beauty is so under appreciated! This is a very unique trilogy and I'm so in love with this series.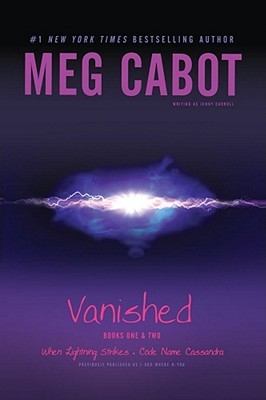 All of Meg Cabot's books are so, so good. She manages to write hilarious stories, and yet they can still be mysterious and intense. I decided to feature the 1-800-Where-R-U series, just because I feel like they are some her lesser known books, and they definitely need more love!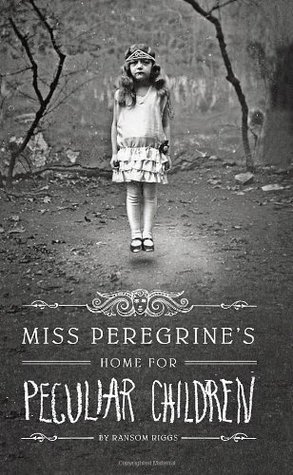 The Peculiar Children series is one of my favorites! They're very unique and filled with adventure. Plus, the movie is coming out Sept. 30, so who knows? This might just become the next big thing!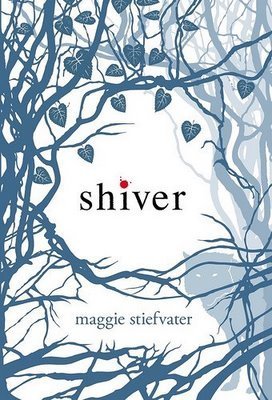 When I first heard about Shiver, I was hesitant to read it. I thought it was going to be a typical YA paranormal romance, but it's not. I really enjoyed this series and its take on werewolves.
I hope you enjoyed this! Let me know about your Top Ten Tuesday in the comments! 🙂