Waiting On Wednesday
Waiting on Wednesday is a weekly feature started by Breaking the Spine that puts the spotlight on upcoming releases!
Today's pick is:
The Square Root of Summer
Releasing May 3rd, 2016!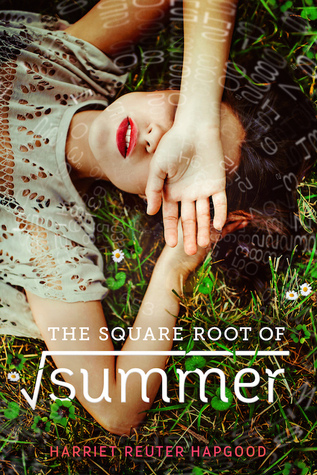 This is what it means to love someone. This is what it means to grieve someone. It's a little bit like a black hole. It's a little bit like infinity.

Gottie H. Oppenheimer is losing time. Literally. When the fabric of the universe around her seaside town begins to fray, she's hurtled through wormholes to her past:

To last summer, when her grandfather Grey died. To the afternoon she fell in love with Jason, who wouldn't even hold her hand at the funeral. To the day her best friend Thomas moved away and left her behind with a scar on her hand and a black hole in her memory.

Although Grey is still gone, Jason and Thomas are back, and Gottie's past, present, and future are about to collide—and someone's heart is about to be broken.
This book sounds really interesting!  I admit, sometimes time travel is very confusing to me.  However, The Square Root of Summer has a really intriguing concept, and I am very eager to read this book and see what it's like.