Summer Reading Goals Wrap-Up
Hey everyone!  So, in the beginning of summer I wrote a post telling you all about my reading goals for the summer.  Well, since summer 2016 is over now (*sad face*), I thought I'd look back at my goals and see which ones I accomplished, and which goals I need to work on for next summer!
---
1. Read at least 15 books
I diiiid it!! From Memorial Day to Labor Day I actually read 20 books! I am super pleased with myself, and actually am very surprised that I not only reached my goal, but surpassed it!
2. Complete my library's summer reading program
Check!  I read for all 50 days and ended up with a nifty T-shirt and a free smoothie coupon!
3. Reread some old favorites
This is one goal I still need to work on.  I am currently rereading Twilight, so maybe this one half counts…or maybe half of a half…or not. lol  It's just so hard for me to reread books when there are so many books I haven't read yet, but then I really do want to revisit my old favorites…! #thestruggleisreal
4. Read more classics
My goal was to read at least 2 classics each month.  I ended up only reading 1 classic a month, but hey, at least I stayed on track for the Classics Challenge!  Also, I truly enjoyed all three of the classics I read.  So, even though I didn't read as many classics as I intended to, I still feel like I sort of achieved this goal.  I'd say this one half counts, though! 😉
5. Conquer my TBR…or at least tame it…
I feel like I achieved this goal.  Obviously, I still have a huge TBR pile, but I ended up reading some books that I'd had for quite a while.  Also, I didn't really buy very many books, and I only checked out 4 library books all summer – which is unheard of for me!  I really wanted to focus on reading the books that I already owned this summer, and I feel like I did that.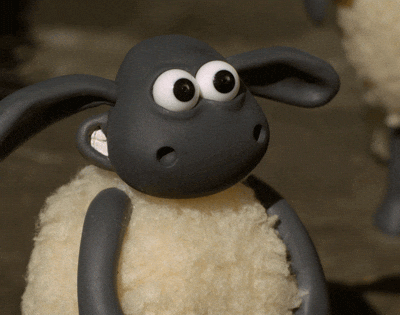 6. Participate in the Hedgeathon 2016
The Hedgeathon was a summer read-a-thon, and it was created by Natalie at Books and Quills.  I just narrowly managed to finish it on time, but it was so much fun!  I actually wrote wrap-up post specifically for the Hedgeathon.  If you're interested, here it is!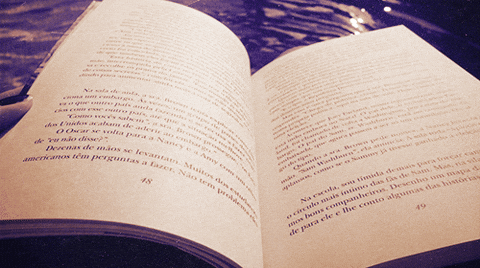 ---
Well, that wraps up my reading for summer 2016!  Overall, I had a pretty great summer, and I hope you all did, too.  I'm super sad summer is over, but I admit, I am looking forward to fall now.  Nothing is cozier than a nice cup of tea (or a Pumpkin Spice Latte, if that's more your style 😉 ), a warm blanket,  and a really good book.