Top Ten Tuesday
Today is Top Ten Tuesday – A weekly bookish list created by The Broke and the Bookish! This week's topic is:
Top Ten Things Books Have Made Me Want to Learn/Do After Reading Them
*
The Winnie the Horse Gentler series made me want to ride a horse.  I loved this series, and I actually learned a lot about horses while reading it.  This series made me wish I could own a horse and ride her through the fields.
2-4. Nancy Drew was the first series that made me really fall in love with mysteries.  These books have made me want to learn and do a lot of different things. Ever since reading my first Nancy Drew book, I've wished I could a) find a hidden passageway, b) learn Morse code, and c) solve mysteries – all while always looking flawless.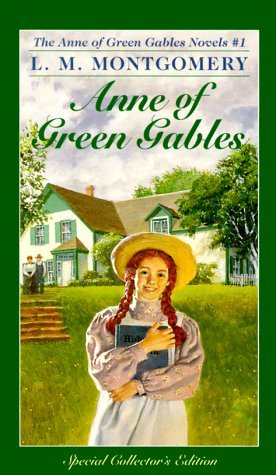 5. You all have no idea how much I wish Avonlea was real, and that I was living there.  Anne of Green Gables made me want to to time travel back to 1908, and live on a cozy farm like Green Gables.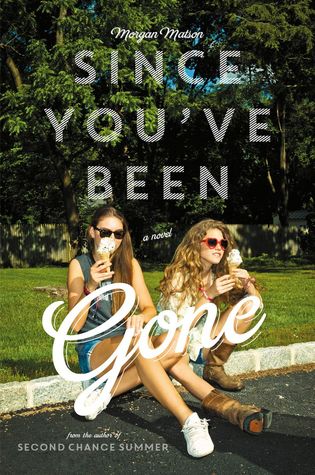 6-7. Since You've Been Gone by Morgan Matson is such a fun book!  It made me want to go on a more personal adventure, and do something crazy that I would never do.  This book also made me really want to eat ice cream.  I love ice cream.
8. As someone who dances ballet, but is not a professional dancer, Bunheads really made me want to be in a ballet company.
9. The Christy Miller series really made me wish I lived in California on the beach!  The sun, sand, and surfing…ahh!  That would be so fun. 🙂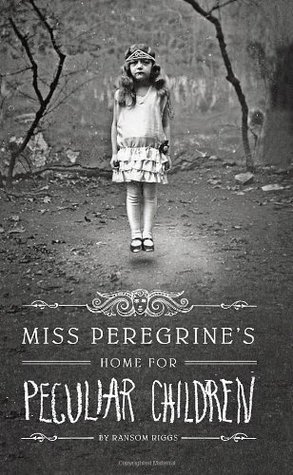 10. While I wouldn't want to live in a time loop, how cool would it be to have a peculiarity like in Miss Peregrine's Home for Peculiar Children?
*
That's it for this week's Top Ten Tuesday!  Let me know what about yours in the comments. 🙂