Hedgeathon Reading Wrap-Up!
This summer I participated in Books and Quills' Hedgeathon Summer Reading Challenge.  I had so much fun, and just narrowly finished it (I didn't think I was going to make it there for a while…I'm not even gonna lie, I finished my last book for this challenge at 11:55 PM on July 31st…*phew*)!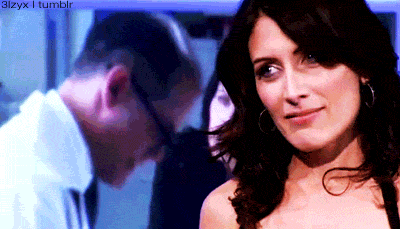 The challenge was to read a book related to at least 8 of these prompts (the ones I read are crossed off, and list which book it was below!):
1. A classic– This needs to be an older book, and one that is generally classified as a classic.
Fahrenheit 451 by Ray Bradbury
2. Overly-hyped- You know what I'm talking about. Pick one of those books that no one can seem to stop gushing over and talking about. They aren't bad books they are just hyped.
3. By an indie author–  This could be a self-published book, one written by a less well known author, or even a novel you found on Wattpad, the possibilities are endless.
A Thousand Salt Kisses by Josie Demuth
4. Something you normally wouldn't read–Try a new genre or format.
The Princess Saves Herself in This One by Amanda Lovelace
5. Actually a novella– Shorter than a novel and less popular but just as good.
Never Never by Colleen Hoover and Tarryn Fisher
6. Over 400 pages– Finally time to tackle that long book you never pick up.
Six of Crows by Leigh Bardugo
7. A movie as well– either book that has a movie based off of it or one that is based off a movie.
Me Before You by Jojo Moyes
8. A true story– Time to bust out the non-fiction!
9. Recommended by a friend– Or me, or someone one else in the challenge.
Runaway by Dandi Daley Mackall
10. A retelling– These are super popular right now, and I have yet to read one.
Ash by Malinda Lo
11.One you bought only because of the cover– Don't lie, we all do it at some point.
12. About a road trip- Because we can't all actually go on one this summer.
---
Like I said, this was a lot of fun!  Thank you so much to Natalie for creating such a fun readathon.  This was the first real readathon that I got to participate in with my blog!  I ended up reading some really great books that I might not have read yet if it hadn't been for these challenges. 🙂